berberis - Meaning in Hindi
Definitions and Meaning of berberis in English
Berberis noun
large genus of shrubs of temperate zones of New and Old Worlds

Synonyms

Berberis, Berberis, genus Berberis
Synonyms of berberis
Description
Berberis, commonly known as barberry, is a large genus of deciduous and evergreen shrubs from 1–5 m (3.3–16.4 ft) tall, found throughout temperate and subtropical regions of the world. Species diversity is greatest in South America and Asia; Europe, Africa and North America have native species as well. The best-known Berberis species is the European barberry, Berberis vulgaris, which is common in Europe, North Africa, the Middle East, and central Asia, and has been widely introduced in North America. Many of the species have spines on the shoots and all along the margins of the leaves.
Also see "
Berberis
" on Wikipedia
What is berberis meaning in Hindi?
The word or phrase berberis refers to large genus of shrubs of temperate zones of New and Old Worlds. See berberis meaning in Hindi, berberis definition, translation and meaning of berberis in Hindi. Find berberis similar words, berberis synonyms. Learn and practice the pronunciation of berberis. Find the answer of what is the meaning of berberis in Hindi. देखें berberis का हिन्दी मतलब, berberis का मीनिंग, berberis का हिन्दी अर्थ, berberis का हिन्दी अनुवाद।
Tags for the entry "berberis"
What is berberis meaning in Hindi, berberis translation in Hindi, berberis definition, pronunciations and examples of berberis in Hindi. berberis का हिन्दी मीनिंग, berberis का हिन्दी अर्थ, berberis का हिन्दी अनुवाद

Shabdkosh

Premium
Ad-free experience & much more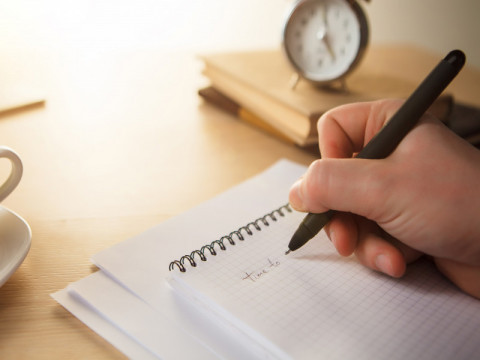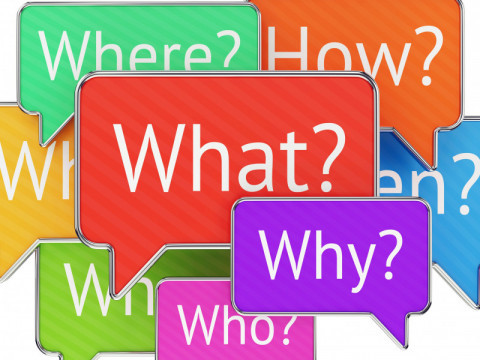 Adverbs
One of the most easiest topics of English grammar is Adverbs. They are easy to understand and easy to use in sentences while writing and speaking. If…
Read more »