biro - Meaning in Hindi
Biro Word Forms & Inflections
Definitions and Meaning of Biro in English
Biro noun
a pen that has a small metal ball as the point of transfer of ink to paper

Synonyms

Biro, Biro, ballpen, ballpoint pen, ballpoint pen, ballpoint

बॉलपेन
Synonyms of Biro
Description
A ballpoint pen, also known as a biro, ball pen, or dot pen, is a pen that dispenses ink over a metal ball at its point, i.e. over a "ball point". The metal commonly used is steel, brass, or tungsten carbide. The design was conceived and developed as a cleaner and more reliable alternative to dip pens and fountain pens, and it is now the world's most-used writing instrument; millions are manufactured and sold daily. It has influenced art and graphic design and spawned an artwork genre.
Also see "
Ballpoint pen
" on Wikipedia
What is biro meaning in Hindi?
The word or phrase biro refers to a pen that has a small metal ball as the point of transfer of ink to paper. See biro meaning in Hindi, biro definition, translation and meaning of biro in Hindi. Find biro similar words, biro synonyms. Learn and practice the pronunciation of biro. Find the answer of what is the meaning of biro in Hindi. देखें biro का हिन्दी मतलब, biro का मीनिंग, biro का हिन्दी अर्थ, biro का हिन्दी अनुवाद।
Tags for the entry "biro"
What is biro meaning in Hindi, biro translation in Hindi, biro definition, pronunciations and examples of biro in Hindi. biro का हिन्दी मीनिंग, biro का हिन्दी अर्थ, biro का हिन्दी अनुवाद

Shabdkosh

Premium
Ad-free experience & much more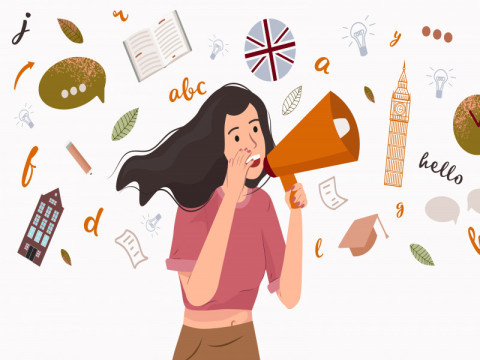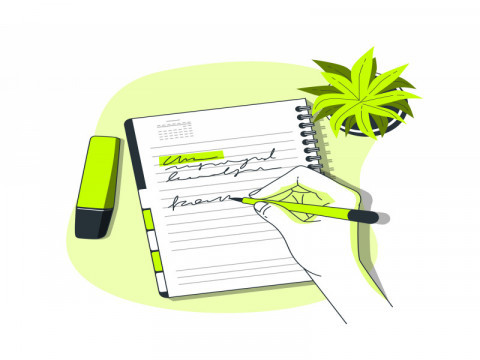 Types of sentences
Learn to know the difference between type of sentences you use while talking to people. Also improve your tone and way of talking and convey messages…
Read more »