bureaucracy - Meaning in Hindi
IPA: byʊrɑkrəsi
Hindi: ब्युराक्रसी
bureaucracy Word Forms & Inflections
Definitions and Meaning of bureaucracy in English
bureaucracy noun
any organization in which action is obstructed by insistence on unnecessary procedures and red tape

अफसरशाही

a government that is administered primarily by bureaus that are staffed with nonelective officials

अफसरशाही, ...Premium

nonelective government officials

Synonyms

bureaucratism
Synonyms of bureaucracy
Description
Bureaucracy is a body of non-elected governing officials or an administrative policy-making group. Historically, a bureaucracy was a government administration managed by departments staffed with non-elected officials. Today, bureaucracy is the administrative system governing any large institution, whether publicly owned or privately owned. The public administration in many jurisdictions and sub-jurisdictions exemplifies bureaucracy, but so does any centralized hierarchical structure of an institution, e.g. hospitals, academic entities, business firms, professional societies, social clubs, etc.
किसी बड़ी संस्था या सरकार के परिचालन के लिये निर्धारित की गयी संरचनाओं एवं नियमों को समग्र रूप से अफसरशाही, नौकरशाही या ब्यूरोक्रैसी (bureaucracy) कहते हैं। तदर्थशाही (adhocracy) के विपरीत इस तंत्र में सभी प्रक्रियाओं के लिये मानक विधियाँ निर्धारित की गयी होती हैं और उसी के अनुसार कार्यों का निष्पादन अपेक्षित होता है। शक्ति का औपचारिक रूप से विभाजन एवं पदानुक्रम (hierarchy) इसके अन्य लक्षण है। यह समाजशास्त्र का प्रमुख परिकल्पना (कांसेप्ट) है।
Also see "
Bureaucracy
" on Wikipedia
More matches for bureaucracy
noun
What is bureaucracy meaning in Hindi?
The word or phrase bureaucracy refers to any organization in which action is obstructed by insistence on unnecessary procedures and red tape, or a government that is administered primarily by bureaus that are staffed with nonelective officials, or nonelective government officials. See bureaucracy meaning in Hindi, bureaucracy definition, translation and meaning of bureaucracy in Hindi. Find bureaucracy similar words, bureaucracy synonyms. Learn and practice the pronunciation of bureaucracy. Find the answer of what is the meaning of bureaucracy in Hindi. देखें bureaucracy का हिन्दी मतलब, bureaucracy का मीनिंग, bureaucracy का हिन्दी अर्थ, bureaucracy का हिन्दी अनुवाद।
Tags for the entry "bureaucracy"
What is bureaucracy meaning in Hindi, bureaucracy translation in Hindi, bureaucracy definition, pronunciations and examples of bureaucracy in Hindi. bureaucracy का हिन्दी मीनिंग, bureaucracy का हिन्दी अर्थ, bureaucracy का हिन्दी अनुवाद
SHABDKOSH Apps

Shabdkosh

Premium
Ad-free experience & much more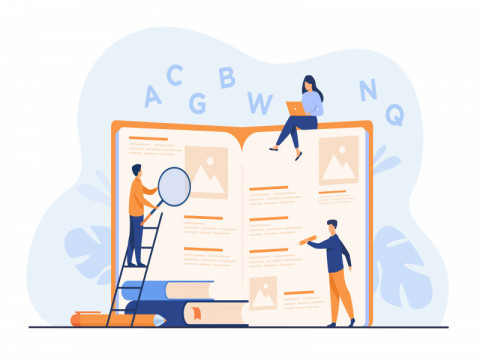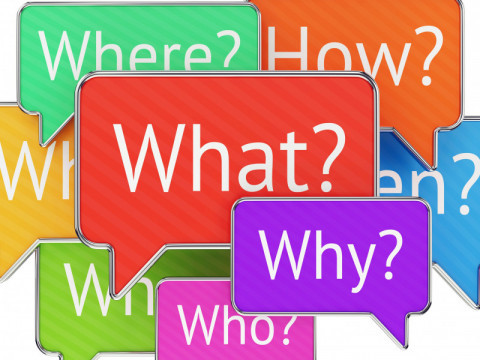 Adverbs
One of the most easiest topics of English grammar is Adverbs. They are easy to understand and easy to use in sentences while writing and speaking. If you haven't had a chance of know what these are, read the article and improve your sentence…
Read more »