olive - Meaning in Hindi
IPA: ɑlɪv
Hindi: आलव / आलिव / आलिव
olive Word Forms & Inflections
Definitions and Meaning of olive in English
olive adjective
of a yellow-green color similar to that of an unripe olive
olive noun
a yellow-green color of low brightness and saturation

ज़ैतून, ...Premium

one-seeded fruit of the European olive tree usually pickled and used as a relish

hard yellow often variegated wood of an olive tree; used in cabinetwork

evergreen tree cultivated in the Mediterranean region since antiquity and now elsewhere; has edible shiny black fruits

Synonyms

European olive tree, Olea europaea

small ovoid fruit of the European olive tree; important food and source of oil
Synonyms of olive
Description
The olive, botanical name Olea europaea, meaning 'European olive', is a species of small tree or shrub in the family Oleaceae, found traditionally in the Mediterranean Basin. When in shrub form, it is known as Olea europaea 'Montra', dwarf olive, or little olive. The species is cultivated in all the countries of the Mediterranean, as well as in Australia, New Zealand, North and South America and South Africa. It is the type species for its genus, Olea. The tree and its fruit give their name to the Oleaceae plant family, which also includes species such as lilac, jasmine, forsythia, and the true ash tree.
ज़ैतून अँग्रेजी नाम ओलिव (olive), वानस्पतिक नाम 'ओलेआ एउरोपैआ', ; प्रजाति ओलिया, जाति थूरोपिया; कुल ओलियेसी; एक वृक्ष है, जिसका उत्पत्तिस्थान पश्चिम एशिया है। यह प्रसिद्ध है कि यूनान के ऐटिका (एथेंस) प्रांत की पहाड़ियों में, चूनेदार चट्टानों द्वारा बनी हुई मिट्टी में, ज़ैतून के वृक्ष सर्वप्रथम पैदा किए गए। ये अब भूमध्य सागर के आस-पास के देशों, जैसे स्पेन, पुर्तगाल, ट्यूनीशिया और टर्की आदि में भली भाँति पैदा किए जाते हैं। यूनान के पर्वतीय प्रांतों में ज़ैतून की खेती व्यापारिक अभिप्राय से की जाती है। अफ्रीका के केप उपनिवेश, चीन तथा न्यूज़ीलैंड में भी इसकी खेती सफलता पूर्वक की जाती है। अमरीका के कैलिफोर्निया प्रांत में ज़ैतून के बाग लगाए गए हैं।
Also see "
Olive
" on Wikipedia
More matches for olive
noun
What is olive meaning in Hindi?
The word or phrase olive refers to of a yellow-green color similar to that of an unripe olive, or a yellow-green color of low brightness and saturation, or one-seeded fruit of the European olive tree usually pickled and used as a relish, or hard yellow often variegated wood of an olive tree; used in cabinetwork, or evergreen tree cultivated in the Mediterranean region since antiquity and now elsewhere; has edible shiny black fruits, or small ovoid fruit of the European olive tree; important food and source of oil. See olive meaning in Hindi, olive definition, translation and meaning of olive in Hindi. Find olive similar words, olive synonyms. Learn and practice the pronunciation of olive. Find the answer of what is the meaning of olive in Hindi. देखें olive का हिन्दी मतलब, olive का मीनिंग, olive का हिन्दी अर्थ, olive का हिन्दी अनुवाद।
Tags for the entry "olive"
What is olive meaning in Hindi, olive translation in Hindi, olive definition, pronunciations and examples of olive in Hindi. olive का हिन्दी मीनिंग, olive का हिन्दी अर्थ, olive का हिन्दी अनुवाद
SHABDKOSH Apps

Shabdkosh

Premium
Ad-free experience & much more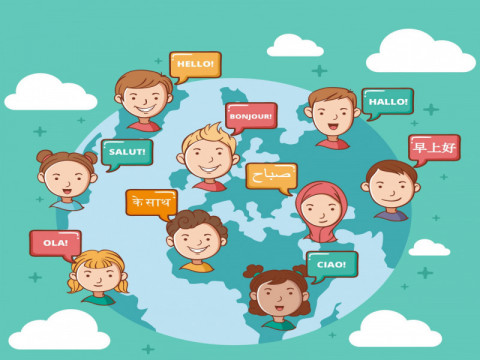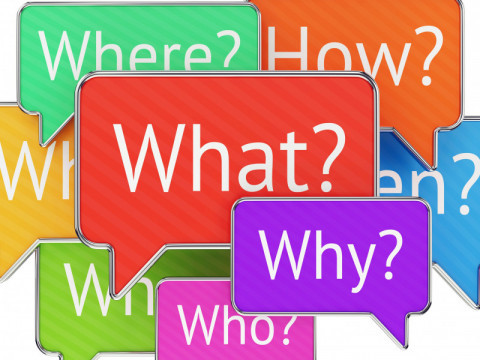 Adverbs
One of the most easiest topics of English grammar is Adverbs. They are easy to understand and easy to use in sentences while writing and speaking. If you haven't had a chance of know what these are, read the article and improve your sentence…
Read more »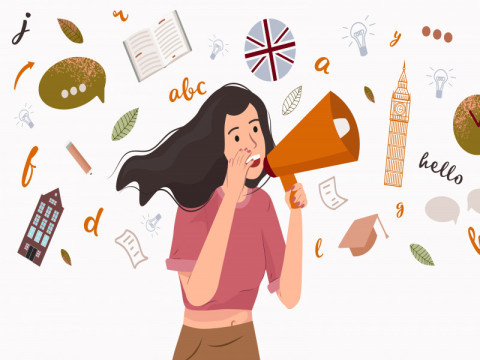 Tips to practice grammar effectively
Learning grammar can seem a little overwhelming. But it is also important to take small steps while learning something new. Here are some tips which might help you learning grammar better.
Read more »