salaries - Meaning in Hindi
Sorry, exact match is not available in the bilingual dictionary.
13
We are constantly improving our dictionaries. Still, it is possible that some words are not available. You can ask other members in forums, or send us email. We will try and help.
Definitions and Meaning of salary in English
salary noun
something that remunerates

Synonyms

earnings, pay, remuneration, wage

मजदूरी, वेतन

Examples

"he wasted his pay on drink"
"they saved a quarter of all their earnings"
"wages were paid by check"
Description
A salary is a form of periodic payment from an employer to an employee, which may be specified in an employment contract. It is contrasted with piece wages, where each job, hour or other unit is paid separately, rather than on a periodic basis. From the point of view of running a business, salary can also be viewed as the cost of acquiring and retaining human resources for running operations, and is then termed personnel expense or salary expense. In accounting, salaries are recorded in payroll accounts.
वेतन किसी नियोक्ता से किसी कर्मचारी को मिलने वाले आवधिक भुगतान का एक स्वरूप है जो एक नियोजन संबंधी अनुबंध में निर्देशित किया गया हो सकता है। यह टुकड़ों में मिलने वाली मजदूरी के विपरीत है जहाँ आवधिक आधार पर भुगतान किये जाने की बजाय प्रत्येक काम, घंटे या अन्य इकाई का अलग-अलग भुगतान किया जाता है।
Also see "
Salary
" on Wikipedia
What is salaries meaning in Hindi?
The word or phrase salaries refers to something that remunerates. See salaries meaning in Hindi, salaries definition, translation and meaning of salaries in Hindi. Find salaries similar words, salaries synonyms. Learn and practice the pronunciation of salaries. Find the answer of what is the meaning of salaries in Hindi. देखें salaries का हिन्दी मतलब, salaries का मीनिंग, salaries का हिन्दी अर्थ, salaries का हिन्दी अनुवाद।
Tags for the entry "salaries"
What is salaries meaning in Hindi, salaries translation in Hindi, salaries definition, pronunciations and examples of salaries in Hindi. salaries का हिन्दी मीनिंग, salaries का हिन्दी अर्थ, salaries का हिन्दी अनुवाद
SHABDKOSH Apps

Shabdkosh

Premium
Ad-free experience & much more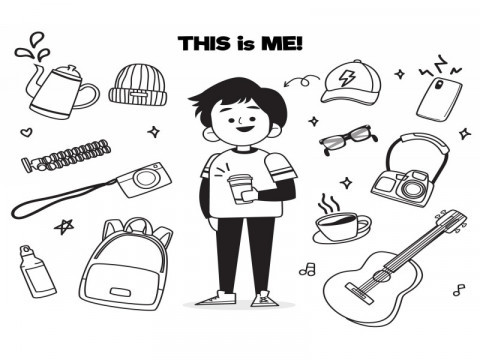 Difference between I and Me
We all know how confused we get when it come to talking in English. Here is an article trying to simplify the I and Me in English language so that you use it correctly while talking.
Read more »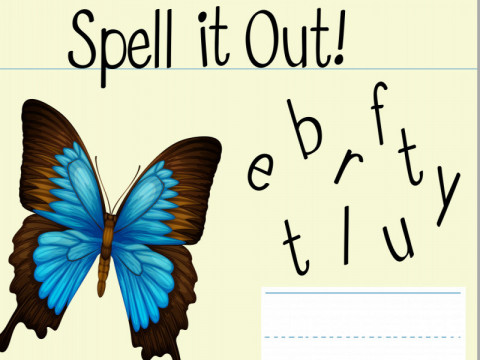 Tips to improve your spellings
Writing in English is as important as speaking. To learn to write correctly might seem like a difficult task. There are always some tips that you need to master while you learn a new language. Read the article below to know a few tips while learning…
Read more »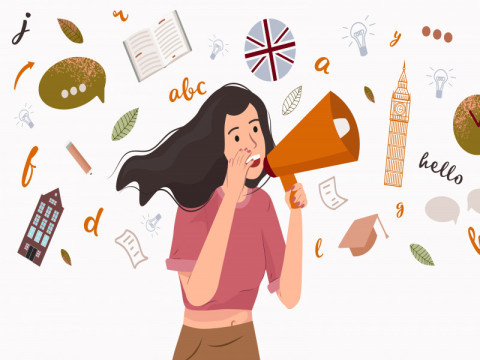 Tips to practice grammar effectively
Learning grammar can seem a little overwhelming. But it is also important to take small steps while learning something new. Here are some tips which might help you learning grammar better.
Read more »