speech act - Meaning in Hindi
Sorry, exact match is not available in the bilingual dictionary.
13
We are constantly improving our dictionaries. Still, it is possible that some words are not available. You can ask other members in forums, or send us email. We will try and help.
Definitions and Meaning of speech act in English
speech act noun
the use of language to perform some act
Description
In the philosophy of language and linguistics, speech act is something expressed by an individual that not only presents information but performs an action as well. For example, the phrase "I would like the kimchi; could you please pass it to me?" is considered a speech act as it expresses the speaker's desire to acquire the kimchi, as well as presenting a request that someone pass the kimchi to them. According to Kent Bach, "almost any speech act is really the performance of several acts at once, distinguished by different aspects of the speaker's intention: there is the act of saying something, what one does in saying it, such as requesting or promising, and how one is trying to affect one's audience". The contemporary use of the term goes back to J. L. Austin's development of performative utterances and his theory of locutionary, illocutionary, and perlocutionary acts. Speech acts serve their function once they are said or communicated. These are commonly taken to include acts such as apologizing, promising, ordering, answering, requesting, complaining, warning, inviting, refusing, and congratulating.
Also see "
Speech act
" on Wikipedia
Also See
What is speech act meaning in Hindi?
The word or phrase speech act refers to the use of language to perform some act. See speech act meaning in Hindi, speech act definition, translation and meaning of speech act in Hindi. Learn and practice the pronunciation of speech act. Find the answer of what is the meaning of speech act in Hindi. देखें speech act का हिन्दी मतलब, speech act का मीनिंग, speech act का हिन्दी अर्थ, speech act का हिन्दी अनुवाद।
Tags for the entry "speech act"
What is speech act meaning in Hindi, speech act translation in Hindi, speech act definition, pronunciations and examples of speech act in Hindi. speech act का हिन्दी मीनिंग, speech act का हिन्दी अर्थ, speech act का हिन्दी अनुवाद
SHABDKOSH Apps

Shabdkosh

Premium
Ad-free experience & much more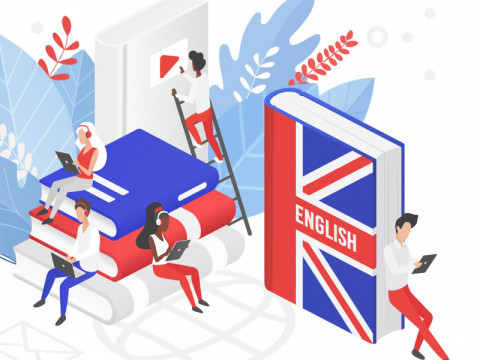 Irregular Verbs
Irregular verbs are used more than the regular verbs in English language. Understanding these verbs might seem difficult, but all you need is some practice and good observation. In this article you will find a list of verbs that are irregular and…
Read more »