penchant - Meaning in Konkani
IPA: pɛntʃənt
Konkani: पेन्चन्ट
Sorry, exact match is not available in the bilingual dictionary.
13
We are constantly improving our dictionaries. Still, it is possible that some words are not available. You can ask other members in forums, or send us email. We will try and help.
Definitions and Meaning of penchant in English
penchant noun
a strong liking

Synonyms

predilection, preference, taste

अभिरूची, आवड, उमळशीक

Examples

"my own preference is for good literature"
"the Irish have a penchant for blarney"
Description
In psychology, economics and philosophy, preference is a technical term usually used in relation to choosing between alternatives. For example, someone prefers A over B if they would rather choose A than B. Preferences are central to decision theory because of this relation to behavior. Some methods such as Ordinal Priority Approach use preference relation for decision-making. As connative states, they are closely related to desires. The difference between the two is that desires are directed at one object while preferences concern a comparison between two alternatives, of which one is preferred to the other.
Also see "
Preference
" on Wikipedia
What is penchant meaning in Konkani?
The word or phrase penchant refers to a strong liking. See penchant meaning in Konkani, penchant definition, translation and meaning of penchant in Konkani. Find penchant similar words, penchant synonyms. Learn and practice the pronunciation of penchant. Find the answer of what is the meaning of penchant in Konkani.
Other languages: penchant meaning in Hindi
Tags for the entry "penchant"
What is penchant meaning in Konkani, penchant translation in Konkani, penchant definition, pronunciations and examples of penchant in Konkani.

Shabdkosh

Premium
Ad-free experience & much more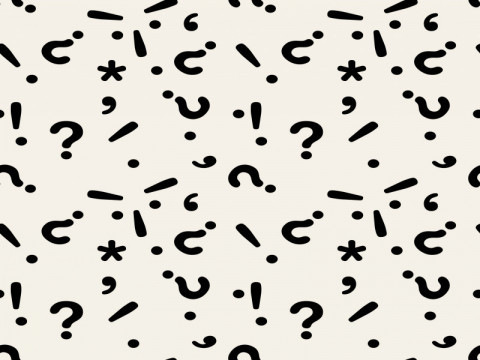 Punctuation marks
Punctuation marks help the reader understand the meaning of the text better. Without a punctuation mark, writings look very disorganized. Read this…
Read more »