abuse - Meaning in Tamil
Pronunciation
IPA: əbyus
Tamil: அப்யூஜ / அப்யூஸ / அப்யூஜ / அப்யூஸ / அப்யூஜ
Meanings of abuse in Tamil
Word Forms / Inflections
Definitions and Meaning of abuse in English
abusenoun
Synonyms : கடுமை, குரூரம், கொடுமை, கொடூரம், துன்பம்

"the child showed signs of physical abuse"




Synonyms : துர்உபயோகம், ...Premium

"alcohol abuse"
"the abuse of public funds"




a rude expression intended to offend or hurt

"they yelled insults at the visiting team"
"when a student made a stupid mistake he spared them no abuse"



abuseverb





Synonyms of abuse
ill-treatment, ill-usage, maltreatment, misuse, contumely, insult, revilement, vilification, pervert, blackguard, clapperclaw, shout, ill-treat, ill-use, maltreat, mistreat, step
Description
Abuse is the improper usage or treatment of a thing, often to unfairly or improperly gain benefit. Abuse can come in many forms, such as: physical or verbal maltreatment, injury, assault, violation, rape, unjust practices, crimes, or other types of aggression. To these descriptions, one can also add the Kantian notion of the wrongness of using another human being as means to an end rather than as ends in themselves. Some sources describe abuse as "socially constructed", which means there may be more or less recognition of the suffering of a victim at different times and societies.
வரம்பு மீறல் (Abuse) என்பது ஒரு பொருளின் நியாயமற்ற அல்லது முறையற்ற நன்மைகளைப் பெறுவதற்காக ஈடுபடும் செயல்பாடுகளைக் குறிப்பதாகும். வரம்பு மீறல் என்பது உடல் அல்லது வாய்மொழி வாயிலாக தவறாக நடத்தல், காயம், தாக்குதல்,விதிமீறல், வன்கலவி, நியாயமற்ற நடைமுறைகள், குற்றங்கள் அல்லது பிற வகையான தீங்கு செய்தல் ஆகிய பல வடிவங்களில் நடைபெறலாம். சில ஆதாரங்கள் வரம்பு மீறுதல் என்பது "சமூக ரீதியாக கட்டமைக்கப்பட்டவை" என்று விவரிக்கின்றன, அதாவது வெவ்வேறு காலங்களிலும் சமூகங்களிலும் பாதிக்கப்பட்டவரின் துன்பத்தை அதிகமாகவோ அல்லது குறைவாகவோ அங்கீகரிப்பதாக இருக்கலாம்.
Also see "
Abuse
" on Wikipedia
Advertisement
SHABDKOSH Apps
---
English to Tamil Dictionary: abuse
Definitions and Meaning of abuse in Tamil, translation of abuse in Tamil language with similar and opposite words. Spoken pronunciation of abuse in English and in Tamil.
Tags for the entry "abuse"
What does abuse means in Tamil, abuse meaning in Tamil, abuse definition, explanation, pronunciations and examples of abuse in Tamil.
Also see: abuse in Hindi, English to Tamil Translation
Our Apps are nice too!
Dictionary. Translation. Vocabulary.
Games. Quotes. Forums. Lists. And more...
Vocabulary & Quizzes
Try our vocabulary lists and quizzes.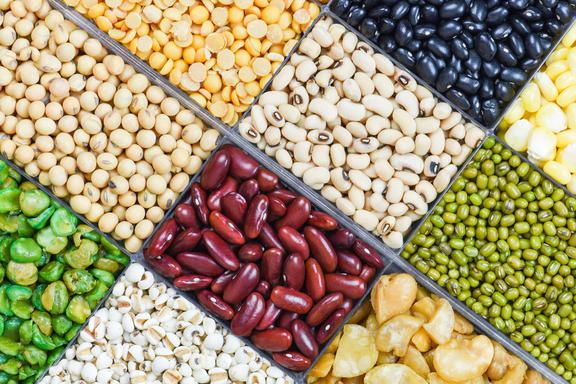 Legumes
A list of common types of legumes which consumed in our day-to-day lives. Can you identify them?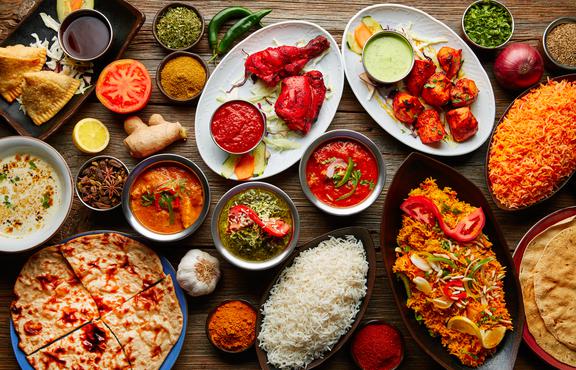 Food
List of different types of foods.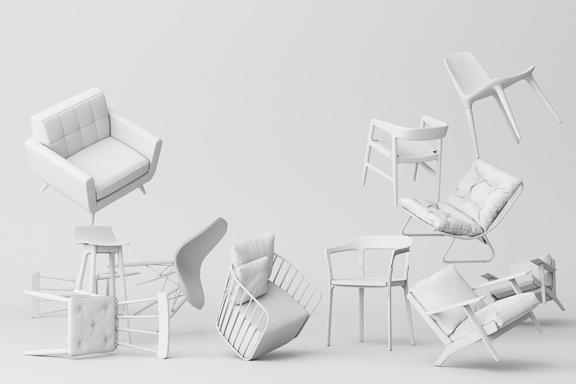 Furniture
This list includes various names of furniture which we use in our house.