Developed nations and languages
There is a strong narrative on English among India's financially and educationally elite classes. The narrative is that English is the only way to progress and to success. Indian education system has been driving the craze as if learning and speaking English is the way to make India a developed nation.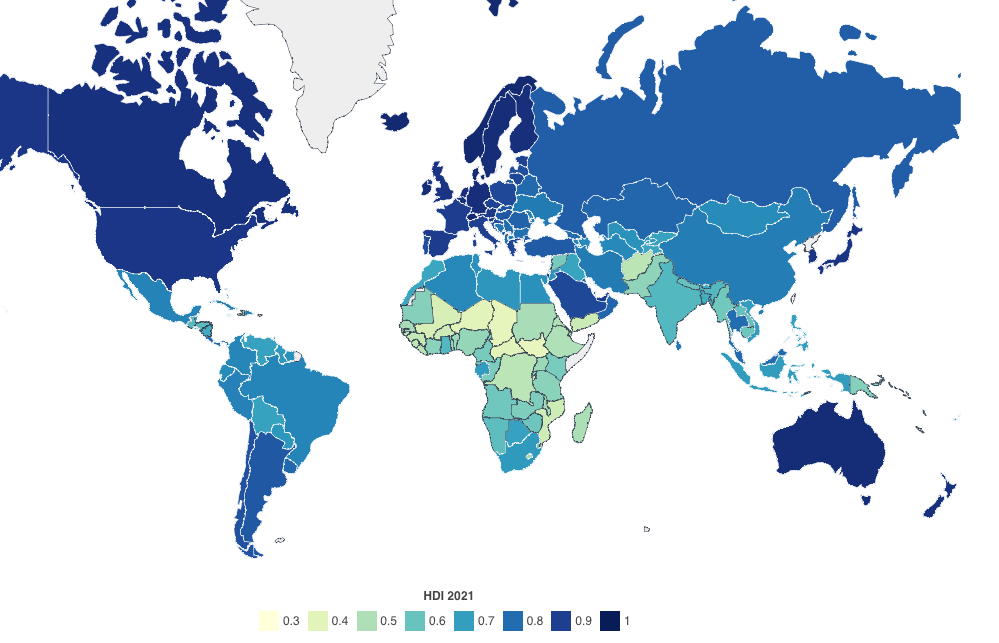 What English has done is to help a small percentage of India's population make progress and get ahead on the educational, health and financial metrics. As a nation though, India is still far behind on various indicators of human development. If we look at several other nations, such as China, Japan, Malaysia, UAE, or even Saudi Arabia, all of which fare much better on a Human Development Index, they did not abandon their own native languages in favour of English. Still, as a nation, in the last several decades, they have progressed faster compared to India.
Of course, there are numerous other factors that lead to a nation ranking higher on Human Development Index. But we can definitely see that chasing English over one's own native languages is definitely not the driving factor for a nation to become developed, as we can see in various countries around the world. And we can also see that not chasing English is not a detriment to a nation's development.
Image Credit World Population Review HDI Rankings by Country
---
---
---