Difference between I and Me
We all know how confused we get when it come to talking in English. Here is an article trying to simplify the I and Me in English language so that you use it correctly while talking.
Whether you have spoken English all your life or if you are just a beginner, the difference between I and Me is something most of them are always confused about. Even if they seem to be very similar, they are actually not. English language has many words that mean the same and this is the reason why the students usually get confused.
You use I and Me while talking about yourself. But both are used in different situations and are first - person personal pronouns. When spoken in a casual or a friendly conversation, both have the same definition, but each has a different grammatical case.
Errors usually made in the usage:
The main difference in I and Me is simply to know what type of pronoun each one is: I is a subjective pronoun and Me is an objective pronoun.
Subjective pronoun: A subjective pronoun acts as a subject of a sentence. It performs the action of the verb.
Objective pronoun: An objective pronoun receives the action of the verb.
I: the subject
I is a subjective pronoun, that means, it is used as the subject in a sentence. For example: I went to the market yesterday.
ME: the object
Here, Me either works as a direct or indirect. For example: She kissed me. Where Me acts as a direct object
She bought a snack for me. Here, Me acts as an indirect object.
Whenever you have a question "When do I use I and Me?", the answer is simple. Use I to indicate a person doing the action. Here is a trick to use Me, Ask "to whom" or "for whom", if the answer is Me, then it is certainly an object and should be used in a sentence.
To get a sense of what I and Me looks like in a sentence, look at these examples below.
- I had to go to the mall yesterday.
- She asked me to help her out.
- It is not I you should blame.
- Is this for me?
- She called Jack to help me with my homework.
- The girls and I want to take a vacation to London.
With a little practice and some careful reading you might understand the difference and use the right pronoun. Though it is not paid too much of attention while you are talking to your family and friends, it is very important when you are writing or speaking for an audience.
---
---
---
Explore
Related Articles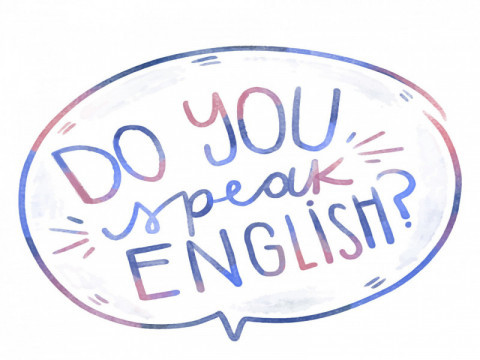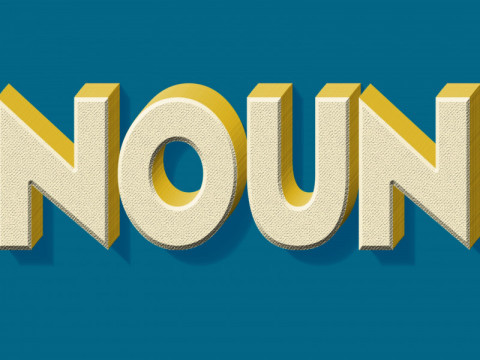 Languages
Types of nouns
17 Aug 2021
Nouns are the largest group of words in any language. Understanding them and using them correctly while learning the language is considered very…
Continue reading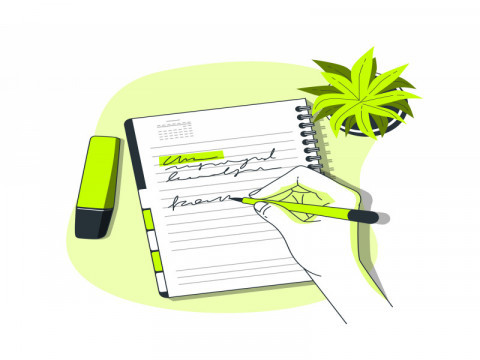 Languages
Types of sentences
19 Jul 2021
Learn to know the difference between type of sentences you use while talking to people. Also improve your tone and way of talking and convey messages…
Continue reading