toy - Meaning in Punjabi
Pronunciation
IPA: tɔɪ
Punjabi: ਟੌਇ / ਟੋਯ
Meanings of TOY in Punjabi
Word Forms / Inflections
toyer
(adjective comparative)
toys
(noun plural)
toyed
(verb past tense)
toying
(verb present participle)
toys
(verb present tense)
Definitions and Meaning of TOY in English
toynoun






toyverb
engage in an activity as if it were a game rather than take it seriously

"play the stock market"
"play with her feelings"
"They played games on their opponents"
"toy with an idea"




manipulate manually or in one's mind or imagination

Synonyms : diddle, fiddle, play

"Don't fiddle with the screws"
"He played with the idea of running for the Senate"
"She played nervously with her wedding ring"




behave carelessly or indifferently

"Play about with a young girl's affection"



Synonyms of TOY
toy dog, miniature, plaything, play, diddle, fiddle, dally, flirt
More matches for TOY
noun
Advertisement
SHABDKOSH Apps
---
English to Punjabi Dictionary: TOY
Definitions and Meaning of TOY in Punjabi, translation of TOY in Punjabi language with similar and opposite words. Spoken pronunciation of TOY in English and in Punjabi.
Tags for the entry "TOY"
What does TOY means in Punjabi, TOY meaning in Punjabi, TOY definition, explanation, pronunciations and examples of TOY in Punjabi.
Also see: TOY in Hindi, English to Punjabi Translation
Our Apps are nice too!
Dictionary. Translation. Vocabulary.
Games. Quotes. Forums. Lists. And more...
Vocabulary & Quizzes
Try our vocabulary lists and quizzes.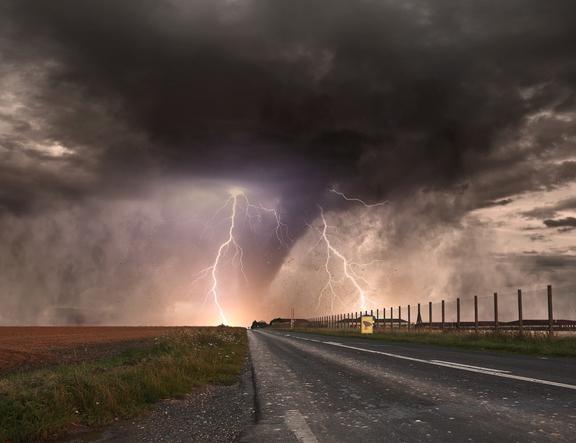 Natural events
Natural events/disasters can cause damage to life as well as property. This list contains a few of them. Can you identify them all?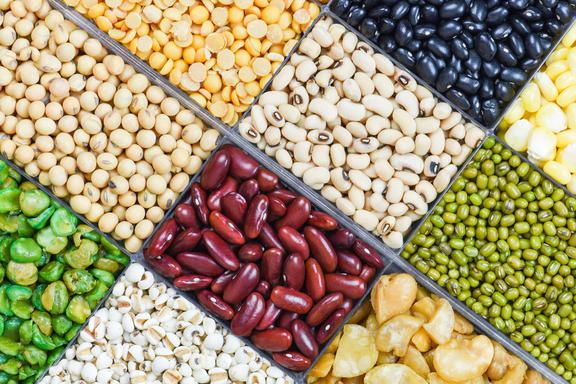 Legumes
A list of common types of legumes which consumed in our day-to-day lives. Can you identify them?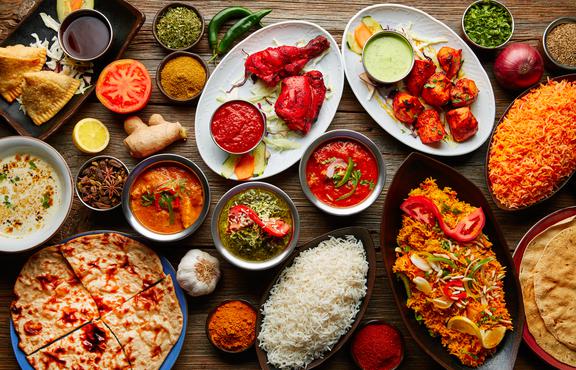 Food
List of different types of foods.