requirements - Meaning in Hindi
IPA: rɪkwaɪrmənt
Hindi: रिक्वाइर्मन्ट
Sorry, exact match is not available in the bilingual dictionary.
13
We are constantly improving our dictionaries. Still, it is possible that some words are not available. You can ask other members in forums, or send us email. We will try and help.
Definitions and Meaning of requirement in English
requirement noun
something that is required in advance

Synonyms

prerequisite

Example

"Latin was a prerequisite for admission"

required activity

आवश्यक गति...Subscribe

Synonyms

demand

आवश्यकता, ...Subscribe

Examples

"the requirements of his work affected his health"
"there were many demands on his time"

anything indispensable

Synonyms

essential, necessary, necessity, requisite

Examples

"a place where the requisites of water fuel and fodder can be obtained"
"allow farmers to buy their requirements under favorable conditions"
"food and shelter are necessities of life"
"the essentials of the good life"
Description
In product development and process optimization, a requirement is a singular documented physical or functional need that a particular design, product or process aims to satisfy. It is commonly used in a formal sense in engineering design, including for example in systems engineering, software engineering, or enterprise engineering. It is a broad concept that could speak to any necessary function, attribute, capability, characteristic, or quality of a system for it to have value and utility to a customer, organization, internal user, or other stakeholder. Requirements can come with different levels of specificity; for example, a requirement specification or requirement "spec" refers to an explicit, highly objective/clear requirement to be satisfied by a material, design, product, or service.
Also see "
Requirement
" on Wikipedia
What is requirements meaning in Hindi?
The word or phrase requirements refers to something that is required in advance, or required activity, or anything indispensable. See requirements meaning in Hindi, requirements definition, translation and meaning of requirements in Hindi. Find requirements similar words, requirements synonyms. Learn and practice the pronunciation of requirements. Find the answer of what is the meaning of requirements in Hindi. देखें requirements का हिन्दी मतलब, requirements का मीनिंग, requirements का हिन्दी अर्थ, requirements का हिन्दी अनुवाद।
Tags for the entry "requirements"
What is requirements meaning in Hindi, requirements translation in Hindi, requirements definition, pronunciations and examples of requirements in Hindi. requirements का हिन्दी मीनिंग, requirements का हिन्दी अर्थ, requirements का हिन्दी अनुवाद

Shabdkosh

Premium
Ad-free experience & much more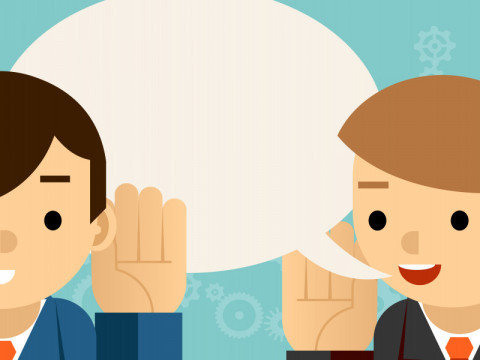 Parts of speech
Learning parts of speech helps you to form better sentences and improves overall language learning. Read the article and try to make changes in your…
Read more »