palmy - Meaning in Marathi
Sorry, exact match is not available in the bilingual dictionary.
13
We are constantly improving our dictionaries. Still, it is possible that some words are not available. You can ask other members in forums, or send us email. We will try and help.
Definitions and Meaning of palmy in English
palmy adjective
very lively and profitable

Synonyms

booming, flourishing, prospering, prosperous, roaring, thriving

Examples

"a palmy time for stockbrokers"
"a prosperous new business"
"a thriving tourist center"
"did a thriving business in orchids"
"doing a roaring trade"
"flourishing businesses"
Description
Eve Pancharoen, well known by her stage name Palmy, is a Thai pop singer who has recorded and released several albums including concert DVDs on the GMM Grammy label, beginning with her self-titled solo debut, Palmy, in 2001. Palmy has explored a variety of popular music styles on each of her four solo albums, and she has collaborated with the Thai ska band T-Bone to create experimental renditions of her hits Though her solo recording was Beautiful Ride in 2006, she has continued to perform live with T-Bone, and has appeared as a guest vocalist at other concerts and music festivals. She is primarily successful in Asia, especially Japan, Korea, Singapore and Thailand, but she has also performed in Australia and the United Kingdom. She is of Belgian, Mon and Thai descent. Palmy is known to perform and make public appearances barefoot; she even has a barefoot-themed concert.
Also see "
Palmy
" on Wikipedia
What is palmy meaning in Marathi?
The word or phrase palmy refers to very lively and profitable. See palmy meaning in Marathi, palmy definition, translation and meaning of palmy in Marathi. Find palmy similar words, palmy synonyms. Learn and practice the pronunciation of palmy. Find the answer of what is the meaning of palmy in Marathi.
Other languages: palmy meaning in Hindi
Tags for the entry "palmy"
What is palmy meaning in Marathi, palmy translation in Marathi, palmy definition, pronunciations and examples of palmy in Marathi.

Shabdkosh

Premium
Ad-free experience & much more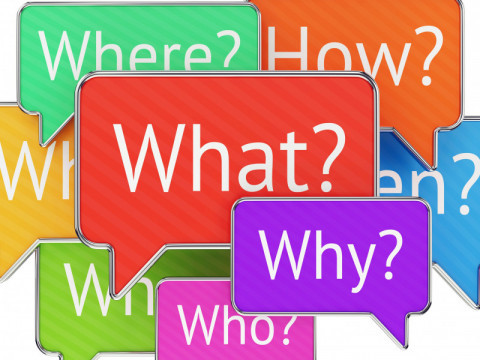 Adverbs
One of the most easiest topics of English grammar is Adverbs. They are easy to understand and easy to use in sentences while writing and speaking. If…
Read more »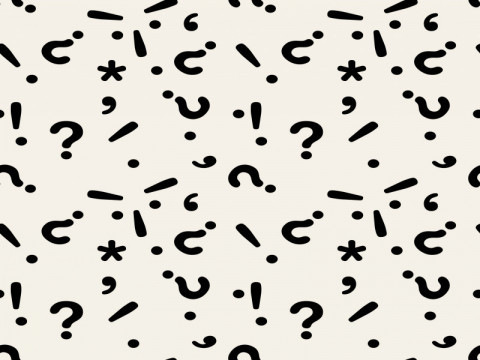 Punctuation marks
Punctuation marks help the reader understand the meaning of the text better. Without a punctuation mark, writings look very disorganized. Read this…
Read more »