Language Resources
Comprehensive and detailed resources on topics related to languages, vocabulary, grammar, and more. With these resources, we hope to help you learn about aspect of a language that cannot be learned by a dictionary lookup.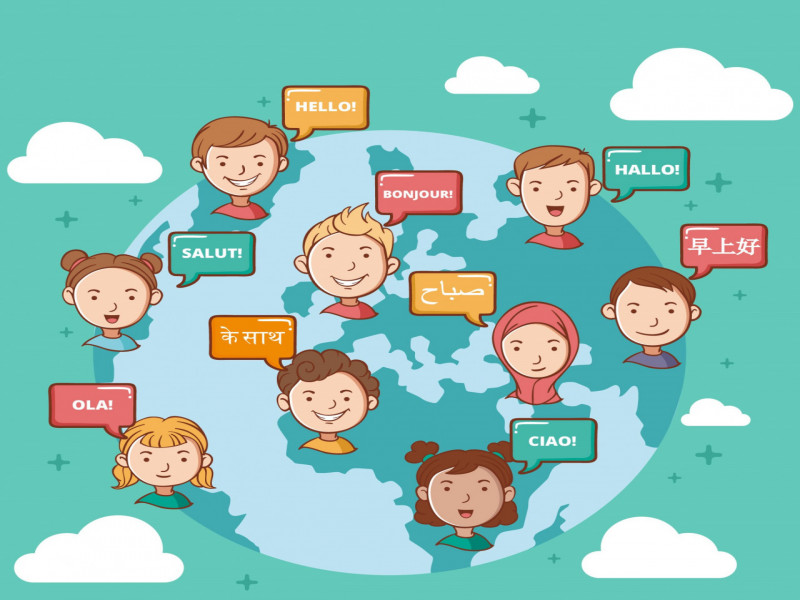 Languages
Shakespearean phrases that are used even today
21 Jul 2021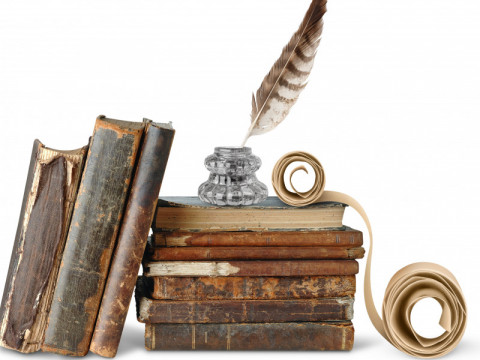 Learn these phrases and use them in your writings and while storytelling!
Continue reading
Humanities
Must read books by Ruskin Bond
11 Jul 2021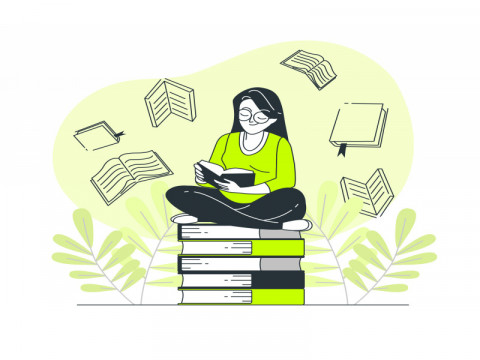 Reading is an important part in everyone's lives. If you are wondering how to start with reading and cultivating a habit, then you are in the right…
Continue reading
---
Explore Topics SHABDKOSH Apps