Tips to practice grammar effectively
Learning grammar can seem a little overwhelming. But it is also important to take small steps while learning something new. Here are some tips which might help you learning grammar better.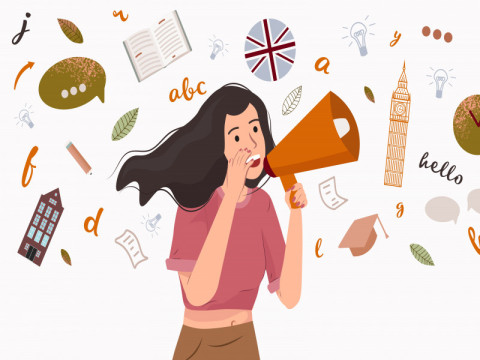 Want to be an expert in grammar and still don't know how to be one even after learning the basics and attending all the classes? There are rules for everything you do and grammar is not an exception. Following rules and small tips can make your work easy. Learning grammar may not always help you out, but knowing a few tips will definitely help you learn and understand better.
Reading is one of the most important things if you are planning to learn a new language. Hence, it is considered as the number one way to improve your grammar skills. Reading out loud would be particularly helpful as it enables you to hear what you read and hearing assists in creating a foundation to what you have learned. Reading also helps you with your writing, sentence formation and also your vocabulary.
Either you buy it or make it on your own, always follow a manual. When you start writing your own notes on grammar, that is when questions arise and that is how you learn to solve these questions. There are also well written manuals which will help you guide through your language learning journey.
Learning grammar of any language is not easy, but if you practice it everyday, you are sure to be an expert in it. There are excellent resources, be it online or print. These books help you understand grammar concepts and it's usage. Always make it a point to practice whatever you learn.
Listening to your instructors carefully is very important. If you distract yourself, you might end up losing some important information. Not only that, but also receiving feedback from people and listening to them can help you a long way! It is very important to pay attention to these details as it might help you correct yourself in future.
The more you practice writing grammar, the more naturally it will come to you. You are most likely to notice errors and mistakes when you are writing.
You not only learn a variety of words, you will also notice nouns, adjectives, verbs and so on in a dictionary. This tip will also help you improve your vocabulary and speech.
Do not ignore grammar learning apps and websites
This is now-a-days one of the best ways to keep yourself up to date with the new additions and rules of the grammar and vocabulary. Download a dictionary app or a grammar app and use it whenever and wherever needed.
These are some of the tips that you can follow and practice grammar everyday. Improve your skills and learn new methods to improve your language. You might be a beginner or an expert in this language, but it is always important to know and learn better.
---
---
---
Explore
Related Articles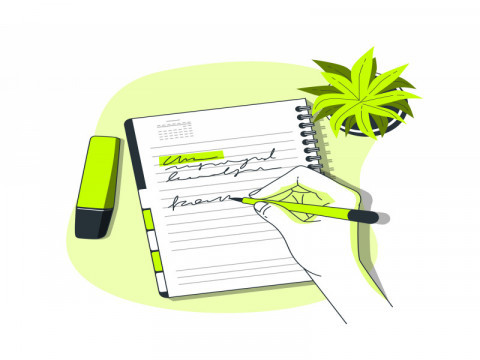 Languages
Types of sentences
19 Jul 2021
Learn to know the difference between type of sentences you use while talking to people. Also improve your tone and way of talking and convey messages…
Continue reading